Helping to rebuild lives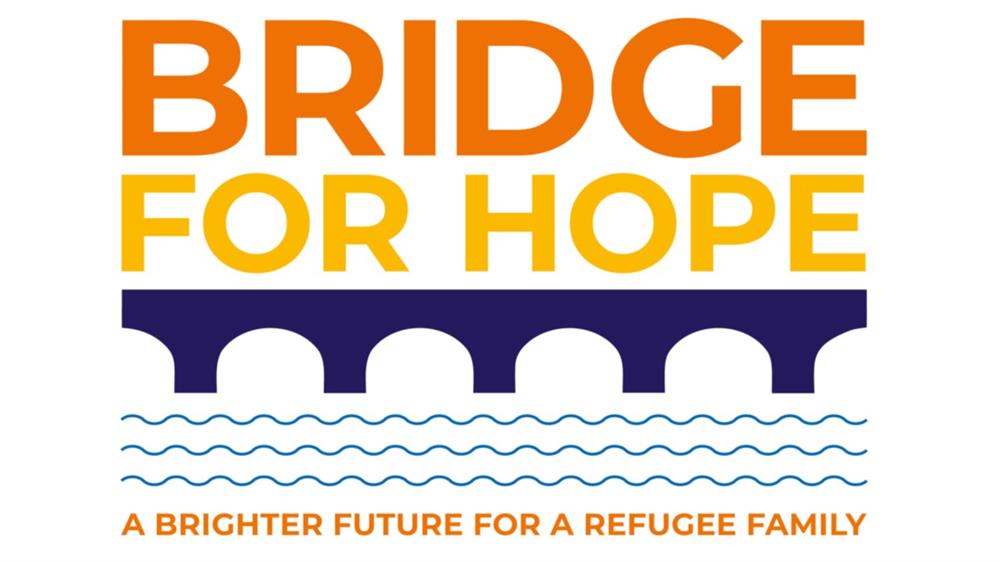 If you'd like to donate you can do so via our Just Giving page
Head to our News page to find out what's happening
What We Do
We want to give a refugee family the opportunity to rebuild their lives in South Devon.
As part of the UK Government's Home Office Community Sponsorship Scheme, we hope to support a family fleeing conflict and to help them become part of our community in Kingsbridge.
We are a group of Kingsbridge residents who want to make a difference by directly supporting the resettlement of a refugee family in our area.
What we want to achieve
---
Between 2015 and February 2021 the Government resettled 20,000 refugees from the Syrian conflict in the UK. Now the government has pledged to resettle up to 20,000 Afghan citizens.
Resettlement of vulnerable people from regions of conflict and instability, particularly parts of the Middle East and North Africa, continues.
We aim to be part of that process by providing practical and emotional support to a vulnerable family, helping them to settle and integrate into our community.
How can you help?
We need your support to do our work – contact us to learn how you can volunteer or donate.
---
Get in Touch
Kingsbridge Community Sponsorship Group CIC
CIC Number: 13167771
---
Send Us a Message
---
Copyright Kingsbridge Community Sponsorship Group CIC – All rights reserved